Sector 37C, Gurgaon, Gurugram, Haryana, India
Under Construction
₹25,000,000 Onwards* - Commercial
One of the best Imperia SCO Commercial plots by Imperia Group in Gurugram. This project has been located in sector 37C, Gurugram. This sector offers great connectivity to all the places around the city. The project will offer SCO Plots – shop cum office spaces. The shop-cum-offices (SCO) market is one such unique concept that has been approved as per the Haryana Government's New Commercial Plotted Colony Policy for SCO Plots. Aashiyara Retail has been conceptualized as a new age shopping Hub, an amalgamation of Retail and F&B powered with a hypermart and is truly a tribute to the spirit and liveliness of a vibrant city like Gurugram.
The project will be offering 40 Commercial SCO plots approximately with different size areas. The architects hired for this project are highly experienced in their field and consider every small point in mind while designing the structure of this property. There will be proper ventilation and passage of sunlight in this property. The property is starting from 300 sq. feet to 1200 sq. feet. If you are planning to buy luxurious commercial property in the heart of Gurugram, then this project is best for you.
High-facts of Imperia SCO Plots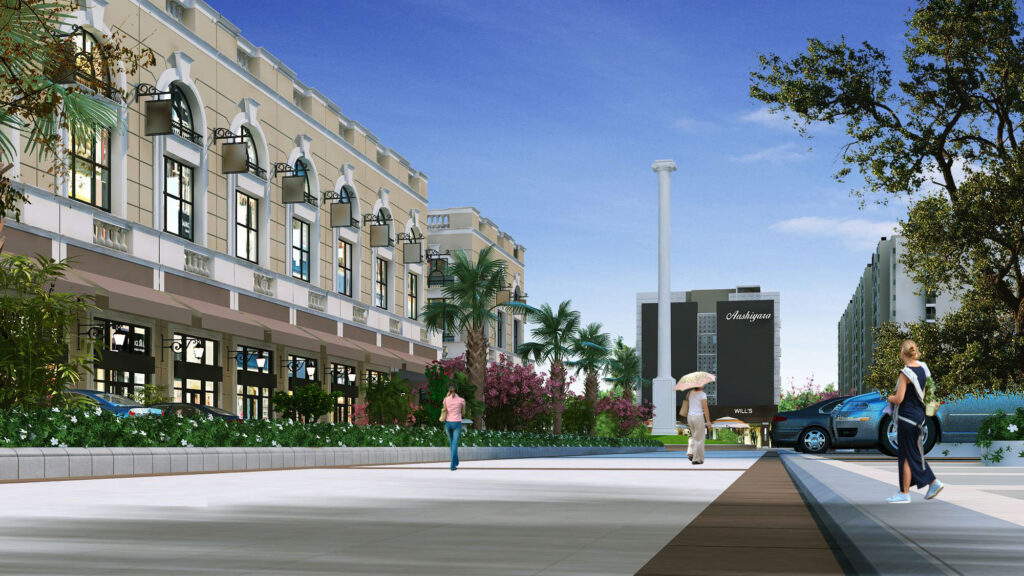 Imperia SCO Plots will be the first commercial space near to upcoming 1000+ Acers Global Smart city of Gurgaon.
There are around 10,000 families will live nearby this locality.
The property is under construction and possession will start from January 2023
Imperia SCO Commercial shops are double heights.
Imperia SCO is very low on maintenance.
There are flexible plots modules for Retail and office spaces.
Parking is a very major issue considering the same Imperia SCO Plots are offering separate parking facilities.
High-speed lifts are installed so that you are able to move swiftly around the property.
Safety and security are very important considering the same property will be offering full-time CCTV surveillance with property staff assistance.
A separate visitor parking will also be there so that no chaos is created for visitors.
For any kind of emergency situation, there will be a firefighting system installed.
Richness of Imperia SCO Commercial Plots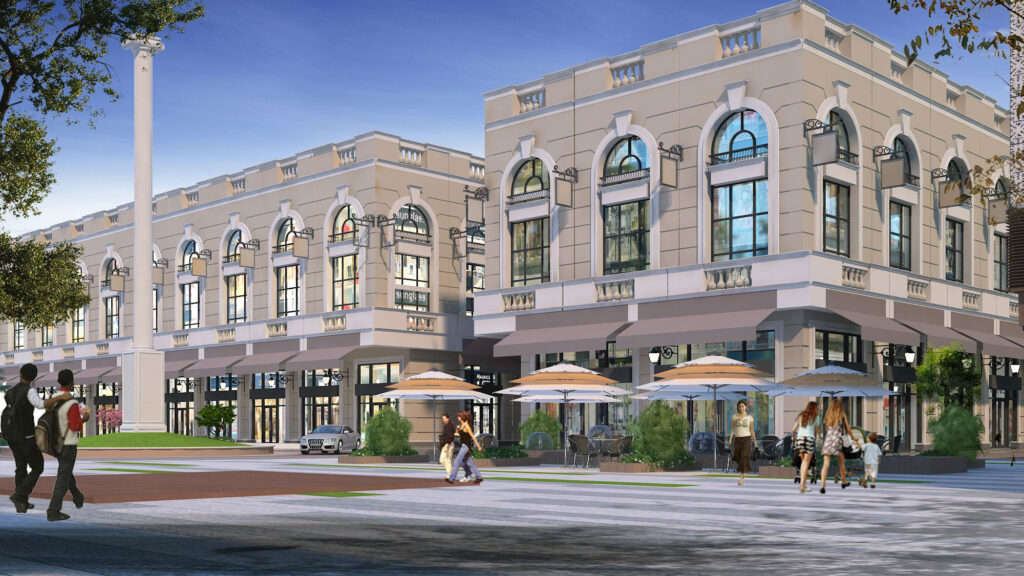 There will be fine dining restaurants, food courts at Imperia SCO Commercial Plots where you can enjoy 100% clean and hygienic food all the time.
This place will be a shopping paradise with hundreds of national and multinational brands.
There is a 24*7 power and water supply in this property.
There will be multiple exits and entry points on this property.
The floor height is exceptionally good so that you won't face any trouble at all.
A beautiful mini-theatre has been designed so that you can enjoy movies of your choice with your friends and family.
Location Adding Values:
Pataudi Road is the main medium of connectivity which links the sector with Hero Honda Road and NH-48.
Manesar, Gurugram, and Dwarka expressway all are in close vicinity.
Gurgaon Railway Station is just a drive away.
Indira Gandhi International Airport is just a drive away from this sector.
Schools like Euro International School, Suncity School, Narayana e-Techno School, Blue Bells Public School, Lions Public School, Civil Hospital, Yashroop hospital, etc. are around the corner.
This project will be the biggest success in coming years and if you invest your hard earn money timely then you will be very beneficial in coming years only.
About the Developer: Imperia Group
Powered with the vision to provide integrated townships that encompass residential, commercial and office spaces with world class amenities, The Imperia Group, earlier known as S.Tech, has from its very inception been a real estate developer with a difference.
Imperia takes pride in having built some of the most prestigious projects in the Delhi NCR. With over 25 years, the group is rapidly asserting itself as the front runner in most of the new projects being developed by the leading developers of the country. Since inception, it has built projects as varied as IT Parks, Residential Complexes and Shopping Malls.
Founded by Mr. Dalip Singh Batra, a visionary entrepreneur, the Team Imperia has successfully developed and leased out more than 10 lac sq ft of commercial space to fortune 500 and multinational companies. These include names like Tata, Videocon, Samsung, GE Money, Aptara, Legrand, Larsen & Toubro, Reliance, Citibank, Blue Star, Siemens, Voltas, DIESL, Globerian.