Chandni Chowk, Dharampura, Chandni Chowk, Delhi, Kotwali Tehsil, Central Delhi, Delhi, 110006, India
Ready to Move
₹5,000,000 - Commercial, Food Court, Office Space, Retail Shop
In the heart of Asia's number one wholesale and retail hub, Omaxe is offering beautifully designed commercial property named as Omaxe Chandni Chowk. This location is offering great connectivity to all the major parts of Delhi and nearby area. The project is RERA registere under RERA Number DLRERA2019P0005. Omaxe Chandni Chowk Offers Best Retails Shops, Food Court & Commercial Spaces & Multi-level Car Parking. Explore the most strategic retail shops at Omaxe Chandni Chowk. There are thousands of people whose who travel to Chandni Chowk from different parts country for business and shopping purposes and in between them Omaxe Chandni Chowk will be best commercial property with higher returns in coming years only.
The project is been spread over 4.6 acre of land having India's largest Food court with 1600+ seat capacity. The architects those who have designed this property are world class professionals with great experience. In terms of brands Omaxe Chowk is one of the best with many multinational brands onboard. There are various shops available with a build-up area varying from 50 – 1,116 sq. feet.  The structure of this building is been inspire from Mughal, Indian & British architecture. Omax chandni Chowk is one the finest commercial property to invest. You can expect the high returns on your investment in coming days.
Richness of Omaxe Chandni Chowk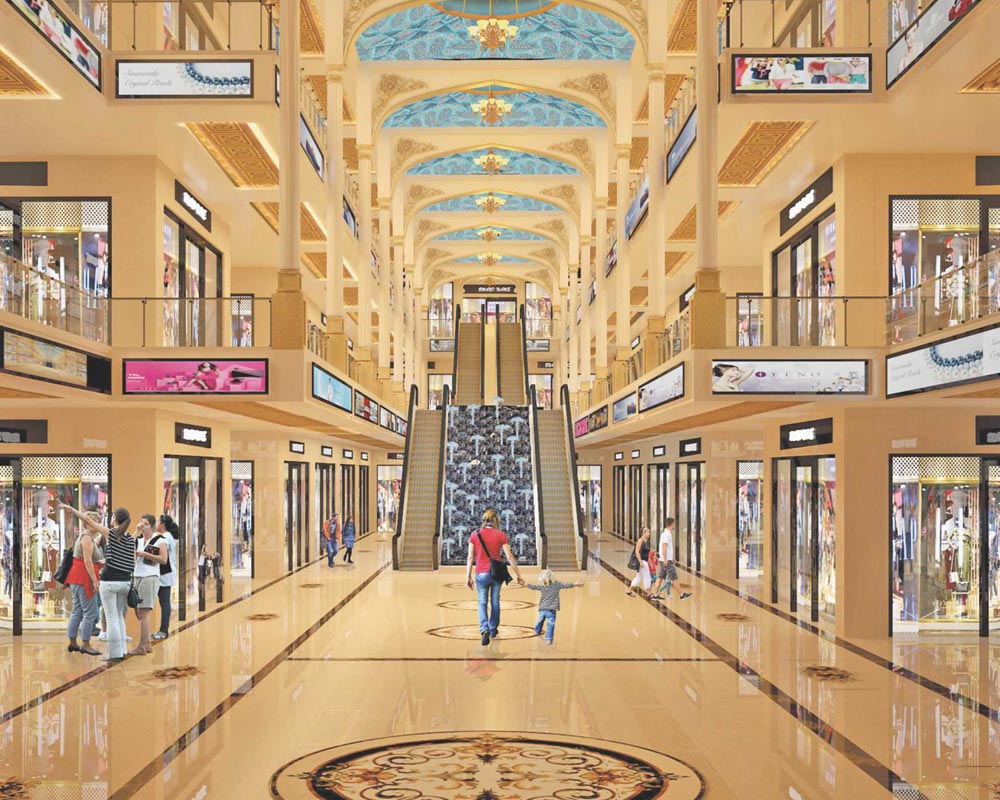 There will be three basements, Jewel court, bridal market at the first floor, food court at second floor, 3rd floor and 4th floor parking and last with terrace.
The property is offering Wholesale & Retail Shops.
The starting price is from 55 Lakhs.
 
Builder is providing assured lease after possession.
You can expect turnover Rs 50 Lakh Crore as per Walmart report.
Largest development in the heart of Chandni Chowk Spread across 18,524 sq. mtr. (4.5 acres).
Parking is very major issue in Chandni Chowk considering the same Omaxe Chowk is offering multi-level parking with 2100+ car parks, 81+ Tourist Buses.
Omaxe chowk also have Valet parking Service.
The property is offering premium sanitary fittings in the bathroom, which give very great look to it.
There is special Radio & Mobile Taxies out-and-out Pickup & Drop Lane.
A special area is for loading & Unloading for Retailers within the premises.
Safety and security are very important especially in the market place considering the same Omaxe Chandni Chowk is offering multi-level security system.
There is complete CCTV surveillance with property staff assistance.
Ultra-luxury at Omaxe Chandni Chowk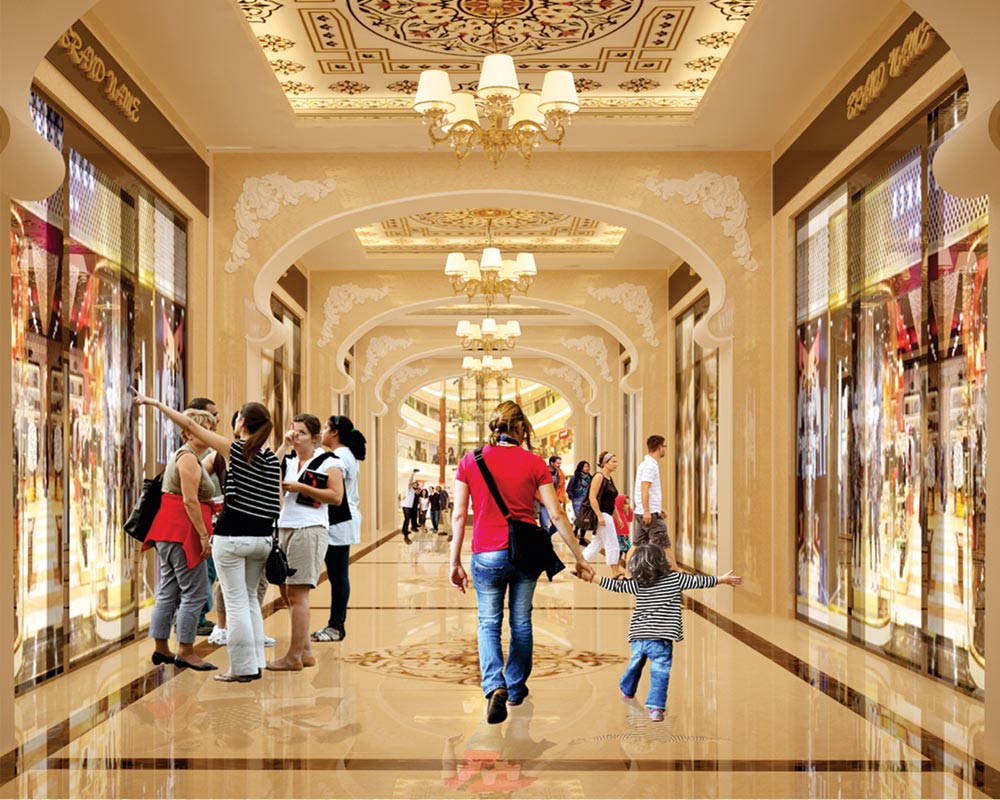 The property is offering Spacious Air-Conditioned Lounge, so that you can enjoy shopping.
There is specific space for ATM, Banks & Lockers.
Omaxe Chandni Chowk have high-speed Elevators & Lifts.
There are many multinational brands like Haldiram's, KFC, Burger King, Chhabra 555, Sagar Ratna, Bercos, Nazeer, Biryani blues, etc are onboard.
There is easy access Tourist Information Centre at Omaxe Chowk.
A special entertainment Zone for Kids is been design, so that your kids can enjoy to the fullest.
GRIHA 5 Star Rated Green Building rating is given to this property.
There is uninterrupted supply of water and power in this property.
Omaxe Chowk Location Advantages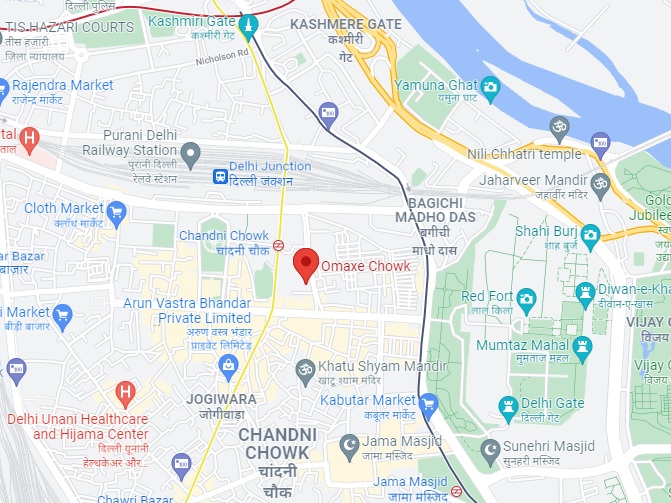 Chandni Chowk Metro Station is located at walking distance.
Old Delhi Railway Station is 10-15 minutes away.
Paranthe Wali Gali is a 5-minute walk.
Hardayal Municipal Heritage Public Library is at a distance of just 900m.
Some of the other nearby places that everyone likes are Red Fort, Jama Masjid, Gurudwara Sis Ganj Sahib, Gauri Shanker Mandir.
This property is one of the best in terms of price, location and features. There is great connectivity to all the places around this property. This property is surround by thousand of luxury and ultra-luxury apartment and Villas.