Sector 66, Gurgaon, Gurugram, Haryana, 122012, India
Under Construction
₹5,000,000 Onwards - Commercial, Food Court, Office Space, Retail Shop
Elan Empire is one of the most rich business properties by Elan Group. This property is been situated in sector 66, Golf Course Road Extension, Gurugram. This area is extremely extraordinary and connective to every one of the spots around the city. The property is RERA enrolled with number GGM/469/201/2021/37 DATED 27.07.2021. The ownership of this property will begin from June, 2025. Facilities are vital part of thinking about that here at Elan Empire Gurgaon you will track down all the ultra-Luxury Amenities alongside the best quality.
Elan Empire is offering modern retail spaces, F&B choices and work areas. Profoundly experienced and proficient from various fields have worked on this property. Approach and Vicinity are vital for any business project. There are around 10,000 families are living in ultra luxury Apartments and Villas in the vicinity of this project..This property is deliberately planned, providing food every one of your necessities under one rooftop. Assuming you are intending to put resources into business project Elan Empire in Sector 66, Gurugram is one of the most amazing choices where you can anticipate better returns in coming years.
Luxury Facilities at Elan Empire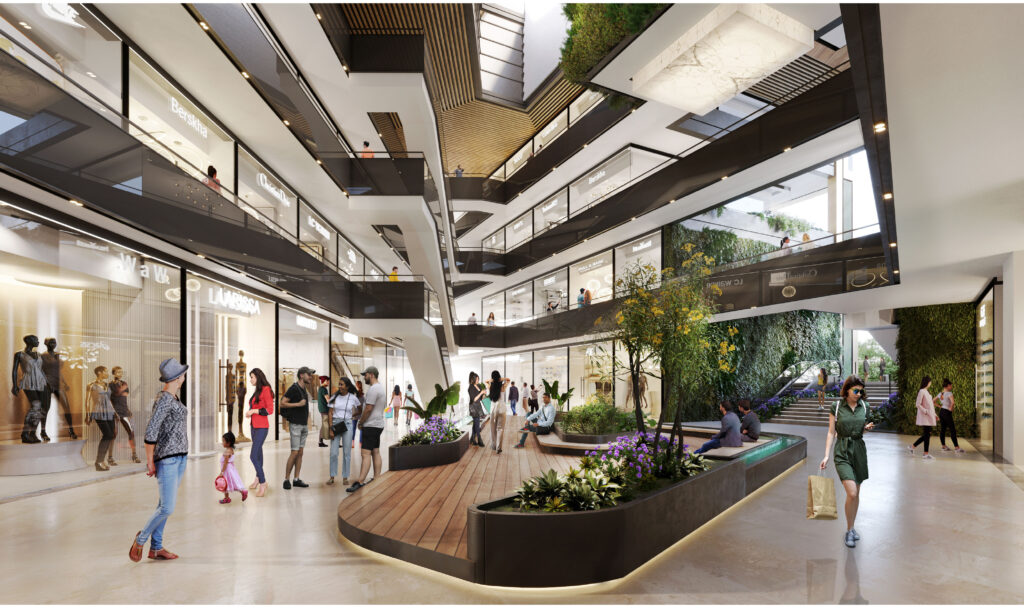 Payment plan of 50:50.
You will get 12% rental till possession.
Lower Ground Floor, Ground Floor and First Floor layout details of shopping mall that includes Retail Shops.
Different types of F&B services available in 3rd & 4th Floor of the building.
Also availed Premium offices suites on 4th Floor you can kick start your business.
24*7 available CCTV surveillance with property staff assistance in Elan Empire.
The property is equipped with high speed Wifi facility, so that your work is never stuck in between of anything.
Elan Empire Sector 66 Gurgaon is extremely connective from inside as there are fast lifts introduced for visitors.
This Property is having abundant of parking space so that there is chaos.
There is good open space where you can chill and relax.
Ultra-Luxury Facilities At Elan Empire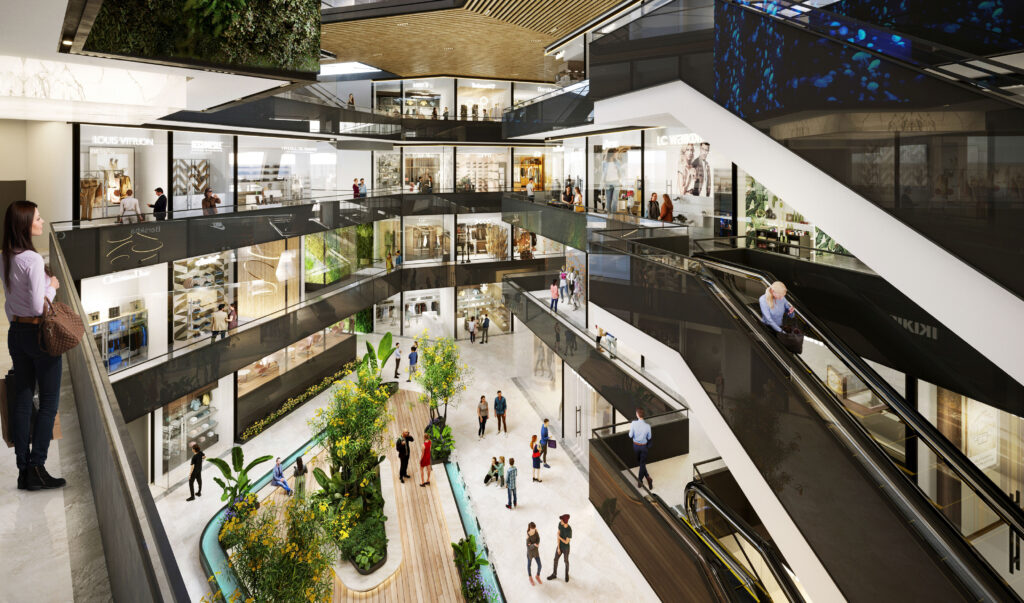 Elan Empire Gurgaon is offering Food Court with multi-cuisine dishes available here, you can enjoy same.
Also available ultra-luxury facilities include Bar & Lounge, a spa, and a gymnasium (with all kinds of latest equipment's).
This property provide big conference room prepared with facility of projector, lights and all those things which is been required for business meetings.
Elan Empire Gurgaon offering Wonderful Cafeteria , you can enjoy with your Friends and Family.
To avoid accidents at the time of emergency there is Fire Fighting system.
Elan Empire Gurgaon is coming up on approx. 1.5 Acres of land and is the part of 107 Acres of "Emaar Townships"
Games is loved by everyone considering the same here you will get various 7D games and lot more exciting things.
Size and Price Details
Elan Empire Location Adding Values
Indira Gandhi International Airport is proximity located from this sector.
The proposed Metro link connecting Huda Metro station to Manesar is very approachable from this sector.
Gurugram railway station is just a drive away.
NH8 and Sohna road are highly connective from this sector.
There are many prime residential societies around the corner like Golf Estate, Trump Towers, Marbella, Ireo, Merlin, Ansal, Nirvana Country, etc.
The property is offering easy connectivity to Delhi and Faridabad.