Sector 95, Gurgaon, Gurugram, Haryana, 122505, India
Under Construction
₹2,000,000 Onwards* - Commercial, Food Court, Multiplex, Office Space, Retail Shop
KPDK Buildtech is offering one of the best commercial properties named KPDK Newtown Square in the heart of Gurugram. The property location is sector 95A, Gurugram. This property is located on one of the best locations offers connectivity all around the city. The project offers mix of shops, hypermarkets, multiplex, food court, banquet, business center, and whatnot. KPDK Newtown Square is been designed by architects keeping in mind every small point. KPDK Newtown Square is will give proper ventilation and passage of sunlight in the whole property. The RERA number of KPDK Newtown Square is 192 OF 2017. The property is ready to move in nature as the construction was complete in the year November 2018. The shop sizes are varying from 570 – 870 sq. feet. Feet. Invest and earn good returns soon.
High-Facts of KPDK Newtown Square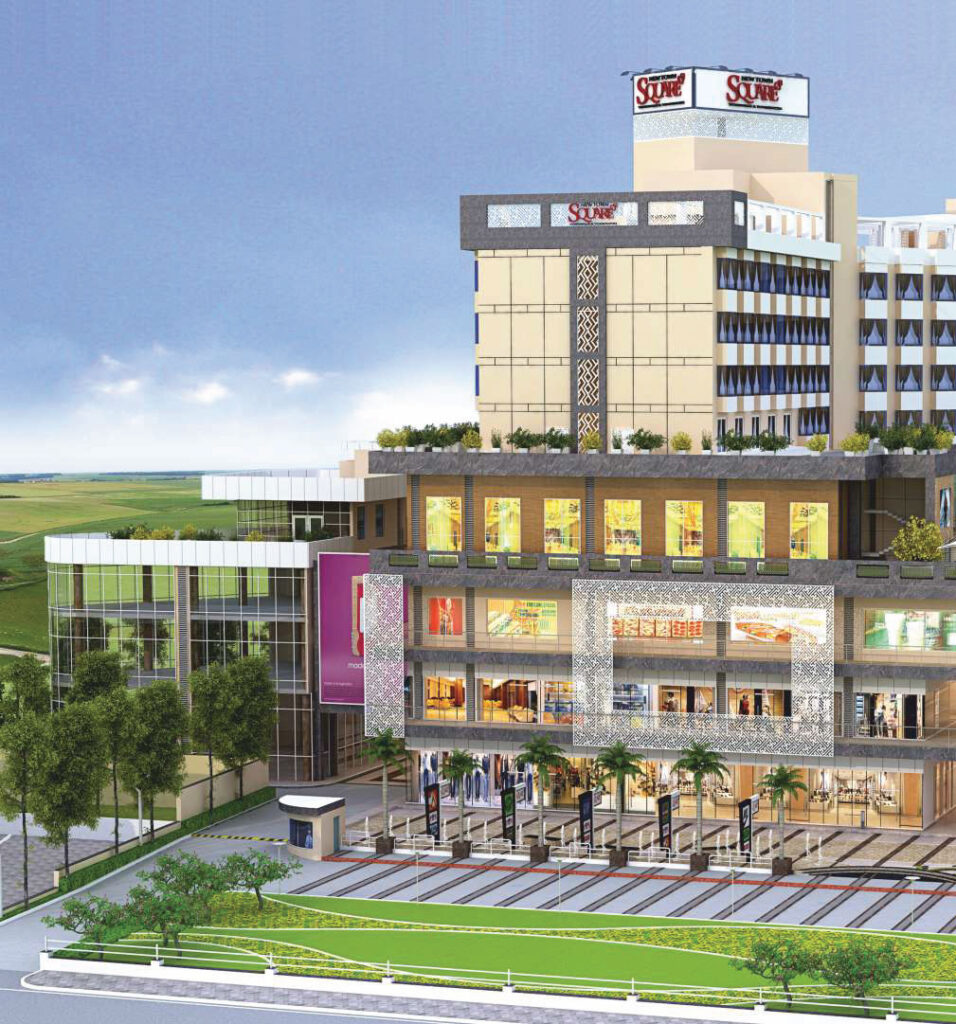 The starting price of KPDK Newtown Square between 51– 77 Lacs.
OCCUPANCY CERTIFICATE RECEIVED VIDE MEMO NO. ZP-944/AD(RA)/2020/13482 DATED 04.08.2020.
The property is having GRIHA 4 Star Rating.
The shops are double heights with clyster clear visibility that will enhance the experience of visitors.
KPDK Newtown Square is having tie-ups with many National and International brands like Bikanervala, WOW Momos, SK-27 Gym, Peter England, and many more.
The property is been surrounded by greenery and beautiful landscapes so that you breathe in the fresh air all the time.
Movement is very quick in this property by best facility of lifts.
No worry about safety as there is tight security at every entry and exit point.
Luxury at KPDK Newtown Square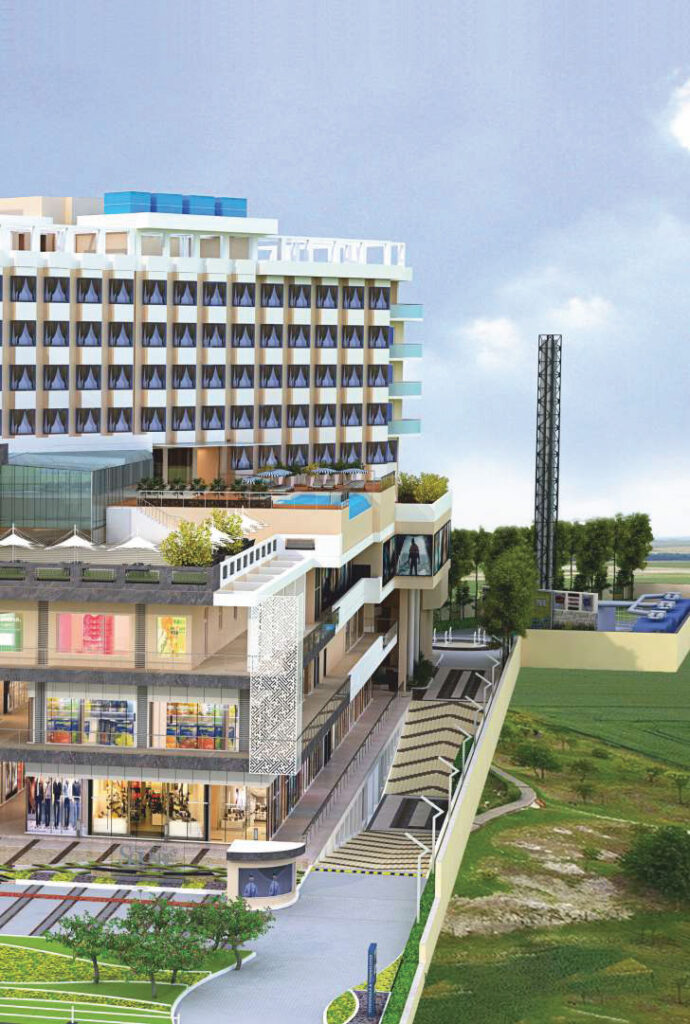 There are various multi-cuisine restaurants, food courts, and a lot more for all foodies.
ATM machines are provided for easy withdrawal of cash.
The building of this property is fully secured from earthquake.
All Vaastu acquiescent are follow while designing this property.
Conference room is also provided where you can easily arrange corporate meetings.
Fiber Wi-fi facility has been there for non-stop usage of data.
This Property is very much concerned about the depleting environment considering the same property is offering a Rainwater Harvesting system and many more things.
The property is offering a shopping complex where you can find everything as per your needs.
A separate waiting lounge has been provided so that visitors can wait for you
A beautiful cafeteria is also design where you can enjoy cup of coffee with your love once.
KPDK Newtown Square Location Advantages
Situated next to 135 mtr. near Sector 95 A
IMT Manesar, Pataudi Road, KMP Corridor, NH-8, & Dwarka Expressway have easy connectivity.
Industrial units like Alcatel Lucent, Honda, Hero Moto corp, Samsung, Maruti, Mitsubishi Electricals, HCL, Triumph Motorcycles, etc are in close vicinity.
Indira Gandhi International Airport is very easily approachable from KPDK Newtown Square
NH-48. Gurgaon Railway Station has closely placed nearly 4 km.
Sultanpur Bird Sanctuary within the proximity.
Sharda international school, Colonels public school, all are connect and reachable from this sector.
KPDK Newtown Square is one of the best commercial properties offering all kinds of luxury that is been require for a higher standard of living. If you invest your hard earn money in it you will earn great returns in the coming years only.
KPDK Buildtech: About The Developer
KPDK Buildtech Pvt Ltd formed under Mr. M.K. Gupta's creating landmark projects with the vision to establish new standards and ethical practices in the Real Estate Industry.
This is a debt free company, own by a close family network and efficiently being manage by professionals. KPDK Buildtech using the latest modern techniques to create a Highly Engineered product KPDK Buildtech is having eminent group of renowned technocrats with stalwarts of the Construction Industry, including many eminent Planners, Architects, Designers, Financial, Legal & Management advisors and many more.
This company is ensuring a quality and timely delivery, of the project. This is being done by meticulous advance planning for each stage and by drawing on the experience of our team on previous projects.