Sector 66, Gurgaon, Gurugram, Haryana, 122012, India
Ready to Move
₹9,000,000 Onwards* - Commercial, Food Court, Office Space, Retail Shop
M3M Group is very sincerely working hard day and night to develop ultra-luxurious commercial properties. This time M3M Group is back with one of its finest creations name as M3M International Financial Centre. This property is the game changer of commercial properties, as it is full of luxury with prime location. This property is been located at Golf Course Extension Road, Sector 66, Gurugram. If we talk about this location, you will find that one of the best offering great connectivity all around the city. The architects those who have worke on this property are highly experience and world class professional name as Chapman Taylor. The property is under construction and possession will start from December, 2022.
M3M IFC offers finest quality of material installed with ultra -luxury infrastructure. Achieving efficiency in use of resources and implementing latest technology for monitoring indoor air quality. M3M International Financial Centre Sector 66 Gurgaon is having mix of high-end retail shops hosting world class boutiques, concept stores, landscaped fine dining restaurants with terrace, and much more. Investment with M3M Group is very wise decision as you will get mental peace and satisfaction with higher returns
M3M IFC Price List
Floor
Price (BSP)
Payment Plan
Post-Handover PSP
(IN RS/SFT.P.M)
Ground Floor
On Request
50 50
275
First Floor
On Request
50 50
140
2nd Floor
On Request
50 50
120
Amenities of M3M IFC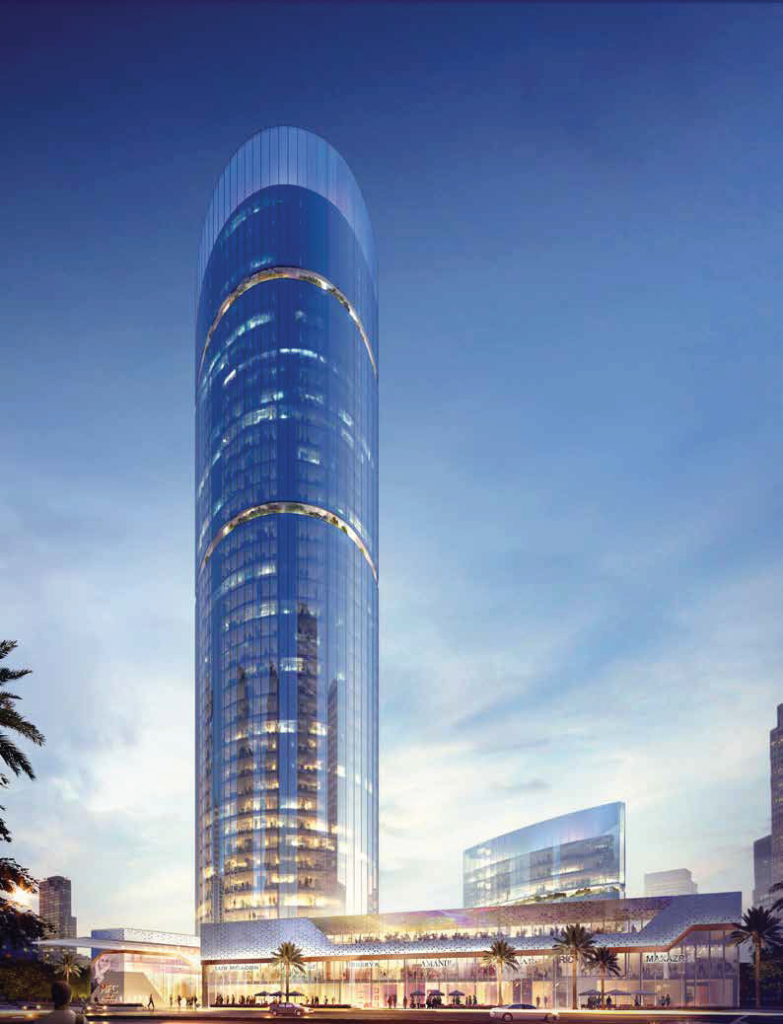 There is 9 years lease offer offered by M3M International Financial Centre Sector 66 Gurgaon.
The project is been spread over 5 acres of green and clean land area.
The Ground, First and Second Floor at M3M International Financial Centre is for retail stores and premium fine dining restaurants.
The Second floor would consist of fine dining restaurants with terrace space for better seating capacity.
There are two commercial-based office towers at M3M International Financial Centre with 40 floors in one and 10 floors in the other, so that you can easily open corporate office.
The office space will be approx. 10 lakh sq. ft. which will have seating capacity of around 10,000 employees thus generating employment of many houses.
There is triple height lobby at M3M International Financial Centre.
The front facing outlets in M3M International Financial Centre will have spacious units ranging from 3200 to 5400 sq. ft.
The retail showrooms on the ground floor will range in sizes 1400 to 5400 sq. ft.
The first-floor showrooms will have 1200 sq. ft. in size.
The office space at M3M IFC will have a grand entrance lobby with 30 ft. ceiling height.
All kinds of modern architecture, fittings etc. have been installed in this property.
Ultra-Luxury at M3M IFC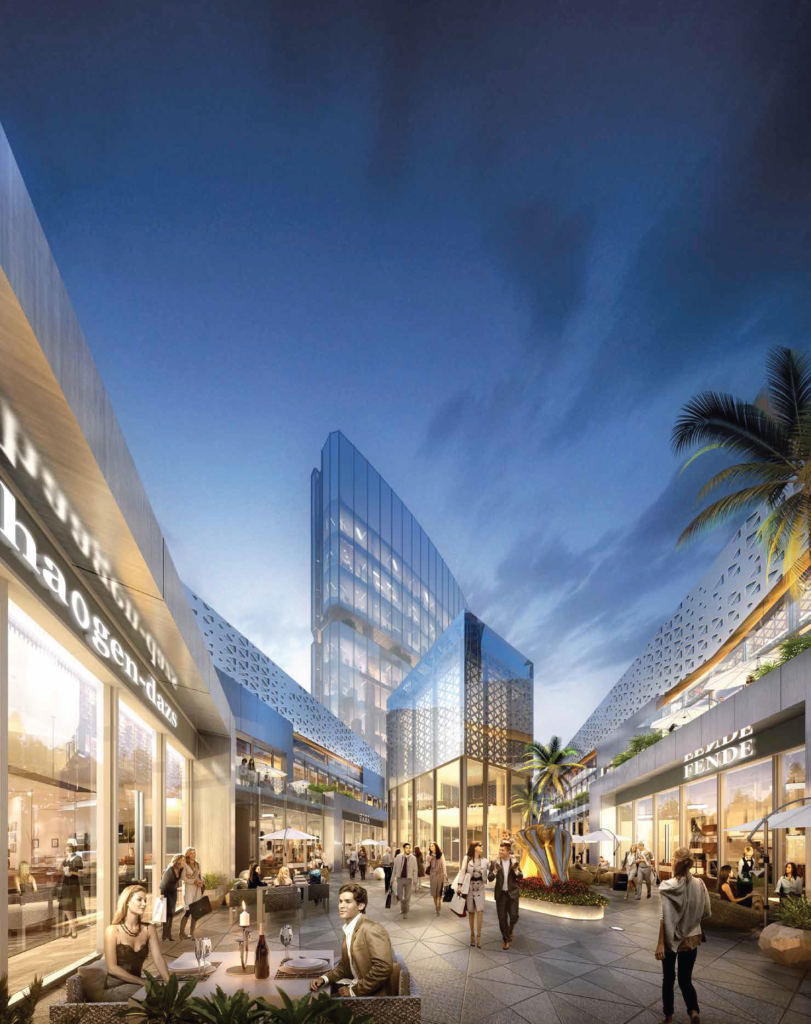 M3M IFC is having high speed Wifi facility, so that you can you can work without interruption.
High speed elevators installed, so that you can move swiftly around the property.
Jaw dropping infinity pool and terrace garden in M3M International Financial Centre .
Dedicated drops off points have been allotted which enables hassle free movement of the visitors saving their time in reaching the desired destination.
There is abundant of parking space so that your luxury cars are safely parked.
Safety and Security are very important considering the same M3M International Financial Centre is offering 3-tier multi-level security system with full time CCTV surveillance and property staff assistance.
All kinds of multinational brands for food, clothing, etc. are having collaboration with M3M IFC.
M3M International Financial Centre offers uninterrupted supply of power and water, so that your routine life is not disturbed.
M3M IFC Location Advantages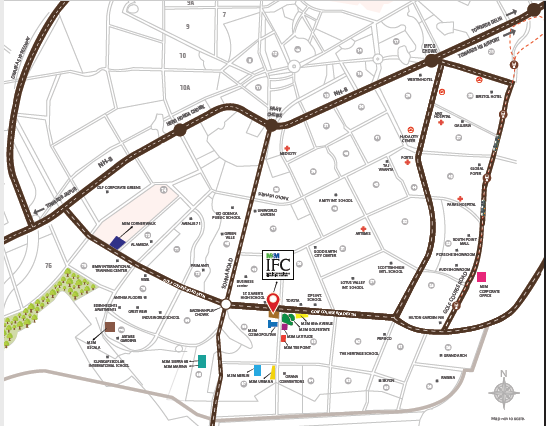 M3M IFC offers best connectivity towards NH8 and Sohna road.
The proposed Metro link connecting Huda Metro station to Manesar.
Gurugram railway station is just a drive away.
Indira Gandhi International Airport is proximity located from M3M International Financial Centre.
Udyog Vihar and Cyber City are about in close vanity.
There are many prime residential societies around the corner like Golf Estate, Trump Towers, Marbella, Ireo, Merlin, Ansal, Nirvana Country, etc.
Delhi and Faridabad are very easily approachable.
M3M International Financial Centre is One of the very best commercial property offering each and everything required. Investment in M3M International Financial property is blindfold decision with higher returns in future.